Hello peeps, was thinking to blog after done with my homeworks. =D
It's been really long time since the last time I blog.
Everyone knows that I am a big fan of desserts, I can just fill up my tummy with desserts rather than proper meal some time. But I haven't try snowflakes yet. =(
Here are the
review
I did last time for my favourite dessert place to go.
Went to Bikkuri Station again last weekend, with my brother sister and the bfie.
It's too rare for us to hang out like this, we should do it more often.
I was the one who introduce them to go Bikkuri cause my brother love dessert as much as me. Like sister like brother.
#1 Family outing!
#2 Playing some games while having our bikkuri. I didn't lose any round that night! So pro! *Think face.
#3 Bikkuri! Love all their flavors except the grass jelly one.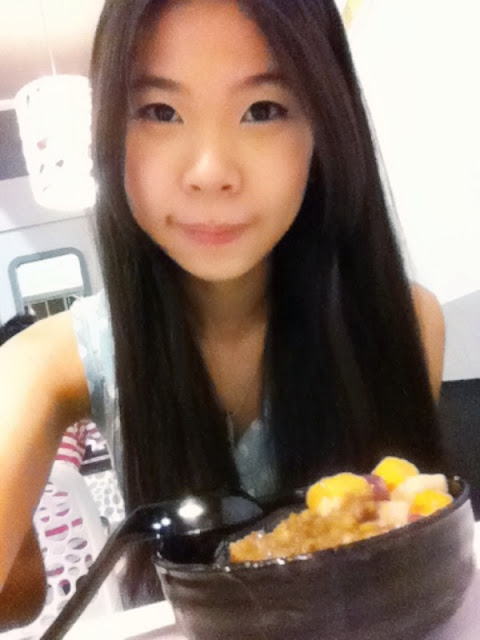 #4 Stack 'em! Bfie house got one and my house got one too!
#5 Cam whore with bfie while playing because I realized we didn't take a single picture together in that week. So must take, many many!
#6 Bikkuri Station card for stamp collection. Get one stamp when you purchase one bikkuri.
#7 Play with the penguins, wonder how to play it and I guess it just need to balance all the penguin on the mini mountain. This is much less challenging because everyone can do it.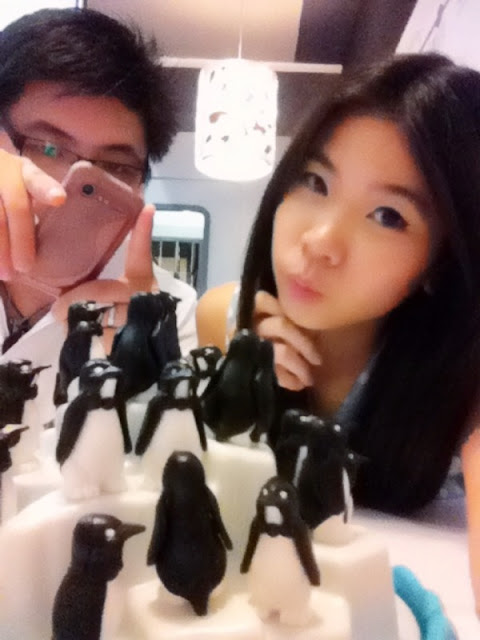 #8 Just like this. Cute penguins!
Bfie is coming back again soon! Can't wait!
Thinking of to visit Amelie Cafe soon, miss the people and the foods over there!
GREEEDDDDD~
See you soon peeps!
- Posted using BlogPress from my iPhone